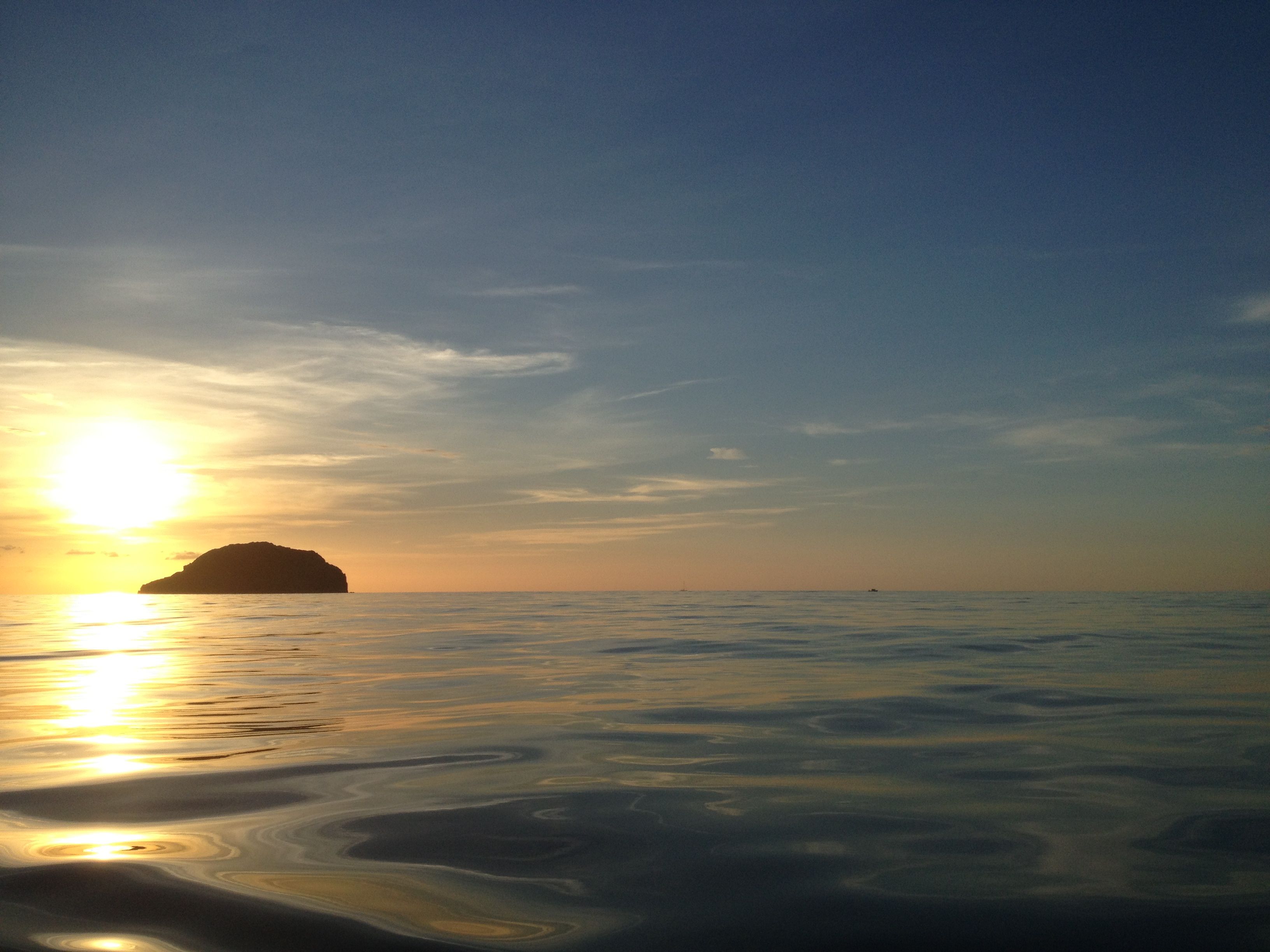 about
Hi, my name is Elisa Jasinska, I am a Network and Software Engineer consulting on various large-scale network deployments. I currently live in Poland and most of the time I geek, binge watch tv shows, travel or sail a boat.
For more about my work check out bigwaveit.org. For more about sailing check out matenka.eu. You can also find me on facebook, instagram or twitter, and if you feel like making my day, here is my amazon wishlist.
Thanks for stopping by!